The Foreign Exchange market is unique, so a good knowledge of the best tools for this trading in this market is vital for you to succeed. Picking the right trading tools is often a big challenge for most traders.
That is why you need to know about the 10 best tools for trading in 2022. These tools can improve your bottom line by a significant margin.
Every day, traders all over the world exchange for $5 trillion in the currencies market alone. They exchange deals worth hundreds of billions of dollars daily in equities and commodities. Which is the main reason why the Financial market is one of the most lucrative industries in the world.
The Financial market is prone to innovation, which disrupts the financial pathways. This allows more players to enter the market due to the development of better technologies. Therefore, you need better trading tools to help you make better trading financial decisions in an ever-changing market.
In this article, we will cover in detail the 10 best tools for trading in 2022, and why you should use these tools. Most of the tools in this article are free and hence, won't cost you any money.
Why Use Trading Tools
Trading used to be all about technical analysis but these days, you need more than technical analysis to succeed.
While in search of the best trading tools, you may ask whether you have to pay to gain access to the best trading tools. You may also ask if you these trading tools will boost your performance as a trader.
These questions are valid because it is easy for traders to lose themselves in a world full of several trading tools. Some traders even end up buying a lot of subscriptions and signals but then get little to no results.
As a trader, you should buy the trading tools that you need, the ones that will help to boost your performance in the financial market.
Some of the valid reasons why you should the best trading tools include the following:
To perform technical analysis on charts.
To access important news about the current state of the financial market.
To have a good charting system to make technical analysis.
Track the market (using an economic calendar)
Understand how currencies are correlated to each other.
Trading with a plan.
Use a demo account to learn how to open and close a currency pair that you plan to trade
You Should Check Out: 15 Best Online Stock Trading Platforms In 2022
Factors to Consider when Picking Trading Tools
There are factors you should take into consideration when you want to pick trading tools. As a trader, you don't want to pick a tool that is prone to error, as it will make you less productive.
Some important factors you should take into consideration include the following:
#1. Ease of use:
This is an important factor you should consider before you pick a trading tool. As a trader, you don't want to spend more time learning how to use a tool instead of trading.
You should pick tools that have simple user interfaces and fewer instructions. Tools with ambiguous interfaces will often make you frustrated.
#2. Accuracy:
As a trader, you don't want to be making your predictions in the market with inaccurate data. Therefore, you should expect a high degree of accuracy from trading tools.
You should make sure that the exchange rate feeds are of high quality.
#3. Price:
Although popular trading platforms provide the best tools for trading, they lack some extra features. Third-party providers make most of these extra features available for traders.
These third-party providers can charge either a one-time buy price or a monthly fee, depending on their services. This is often overlooked by some traders, but you shouldn't overlook the expenses.
You should make sure that the profits you make from using a trading tool are worth the price.
See Also: Best Ways To Buy Stocks With Paypal | 2022
How Profitable are the Best Trading Tools?
The best trading tools help traders to stay productive in the market. With these tools, everything becomes more accessible to you as a trader.
They provide accurate information about the market to make a good analysis. They help you do complex calculations and make informed decisions with your money.
The better side is that most of them are free, so you don't have to pay to use them. All you have to do is sign up on their platform or visit their website.
With all these benefits, it's hard not to say that these tools are worth it. They give traders everything they need to succeed and help them focus on their trading.
Read Also: How To Invest in Nike Stock With Little Money | 2022 Full Guide
Can I Match Different Trading Tools?
Although some traders think it's not possible to match trading tools, matching trading tools is one smart move you can make as a trader.
When matching different tools that provide different use cases, you need to be careful. For instance, using different chart analysis tools that do almost the same thing is often a waste of time.
Sometimes, you need to match trading tools to verify their accuracy. The only risk that you will face while matching trading tools is redundancy. It shouldn't be a big problem when you create a tech stack of tools that benefit you.
Check Also: Webull Review 2022: How It Works | Pros & Cons | Scam Or Legit
Overview of Trading Tools
The best trading tools can be divided into the following categories based on the different cases where they can be used.
Most of the best trading tools are available for use on both the Windows and Mac operating systems. This list of the 10 best tools for trading in 2022 does not include Excel tools. It contains only the tools used for trading purposes.
These categories include the following:
#1. Platforms:
Most online brokers, charting, and currency correlation tools. Examples in this category include Metatrader, Tradingview, and the Oanda currency correlation tool.
Check Out: How Does Webull Make Money?
#2. News Sources:
This category covers the trading tools that provide traders with a reliable source of news about the market. In the past, traders relied only on newspapers.
Today, traders rely on websites like Yahoo Finance, CNBC, and Bloomberg for information. These news sources deliver current and reliable news about the financial market.
#3. Technical and Mathematical Tools:
Traders often need to make complex analyses and calculations. It can be challenging to make these types of calculations without the use of specific tools.
Tools like the Fibonacci calculator, Pip value calculators, and Pivot point calculators are very useful in this case.
10 Best Tools for Trading in 2022
#1. MetaTrader:

MetaTrader is also known as MT4/MT5 is currently one of the best trading platforms in the world. Therefore, it is offered by most online brokers.
MetaTrader as a trading tool, can be used to learn how to trade using real-time data via a demo account. Also, it allows traders to trade with a real account with real money which is deposited through the broker.
MetaTrader also offers a lot of other useful tools, which include technical indicators, a news feed, and charting tools. Therefore, it's one of the 10 best tools for trading in 2022.
Price: Free
Read Also: How To Buy HCMC Stock
#2. Tradingview: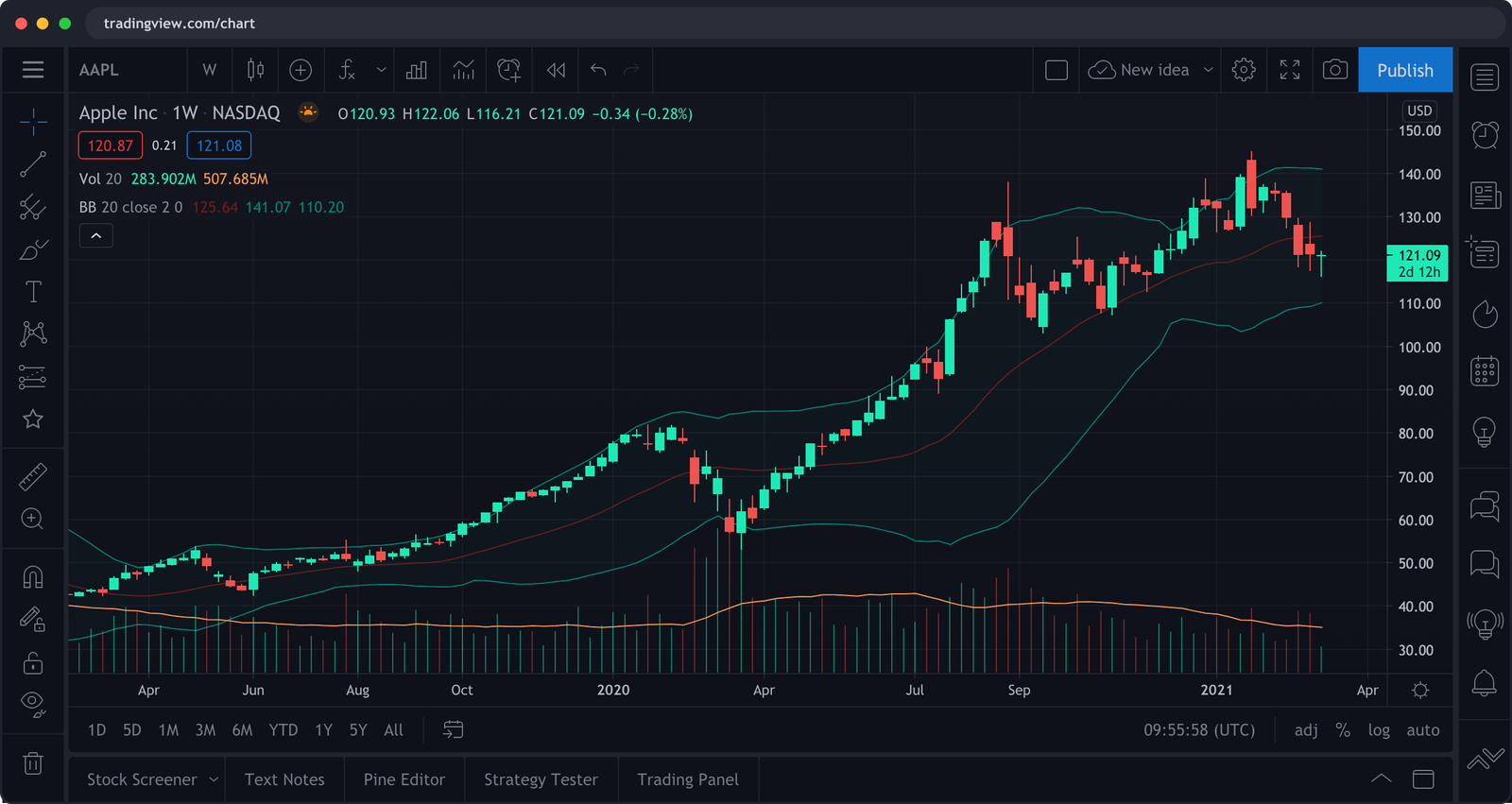 Tradingview is one of the 10 best tools for trading in 2022. This tool produces charts using real-time on the current state of the market.
These charts are useful for traders to make important analyses and decisions.
With these charts, they can know when to enter or exit a trade. Traders need a visual representation of the market performance to make draw their analysis. Tradingview will help you a lot as a trader.
Price: Free
Check Out: What Is The Head And Shoulders Pattern? All You Need To Know
#3. Moomoo: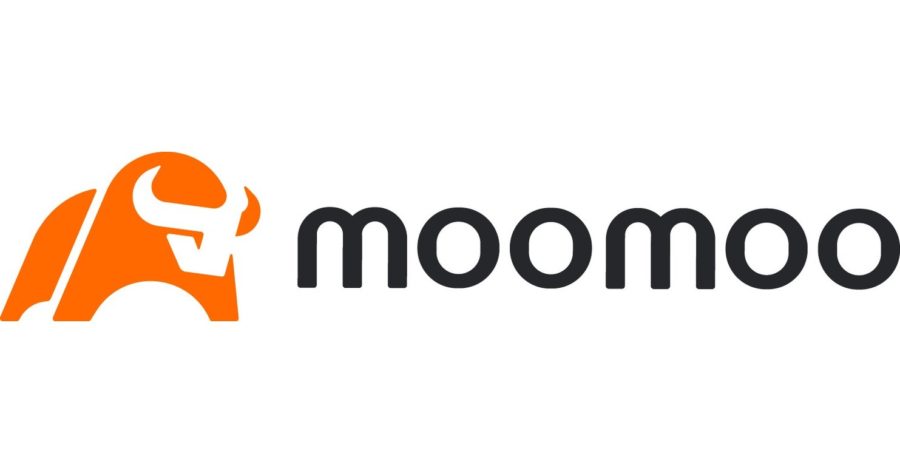 Moomoo is an ideal trading tool for experienced traders. Traders use Moomoo to analyze data to find trends, make predictions, and plan for day trades.
Moomoo is one of the 10 best tools for trading in 2022 because it comes with a suite of other tools. These tools will help you to analyze data and make predictions.
You can access Moomoo via your computer, phone, or tablet.
Price: Free
#4. Robinhood:
Robinhood is one of the 10 best tools for trading in 2022 because it works well even for new traders.
It offers a very simple approach to trading which is important for both beginners and experienced traders.
Robinhood also comes with other tools that help traders determine profitable investment opportunities.

Price: Free
See Also: Webull vs Robinhood Reviews 2022: Pros & Cons|Legit or Scam | How it Works
#5 Myfxbook Currency Correlation: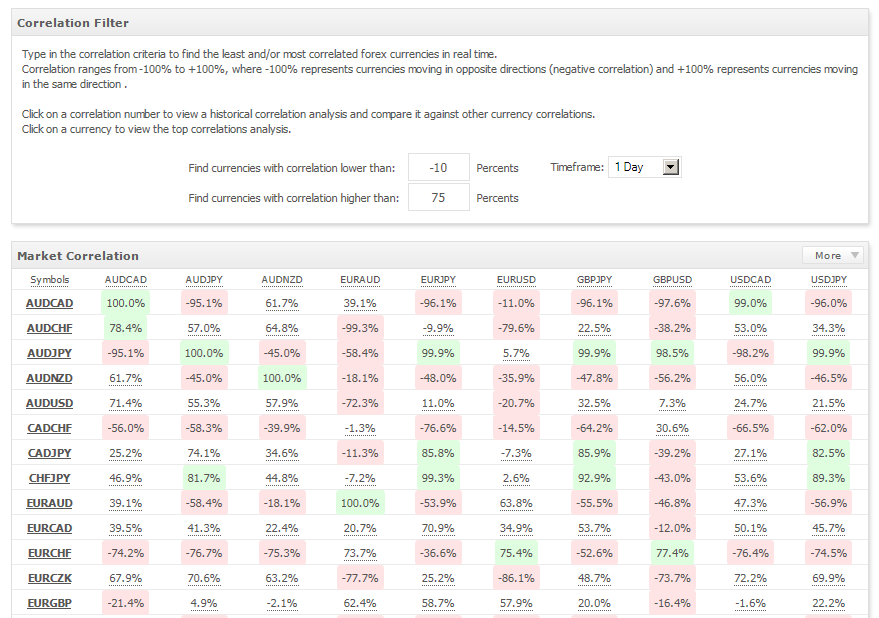 Correlation is about buying and selling instruments that move either in the opposite or similar direction.
This is one of the 10 best tools for trading, especially for traders who use arbitrage and hedging techniques.
This is because they need to calculate their correlation which is a complex math problem that can take a trader a lot of time.
It makes much sense to use this tool when you consider the fact that correlation values change with time.
Price: Free
Visit Myfxbook Currency Correlation
#6. Powrbot:
This is one of the best trading tools for fundamental analysis. It provides a comprehensive suite of research tools that focuses on proving traders with reliable data.
It works almost like a search engine and helps traders gain valuable insights and data about any company on the stock market.
Price: Free
See Also: How does TD Ameritrade Make Money
#7. Financial News Websites: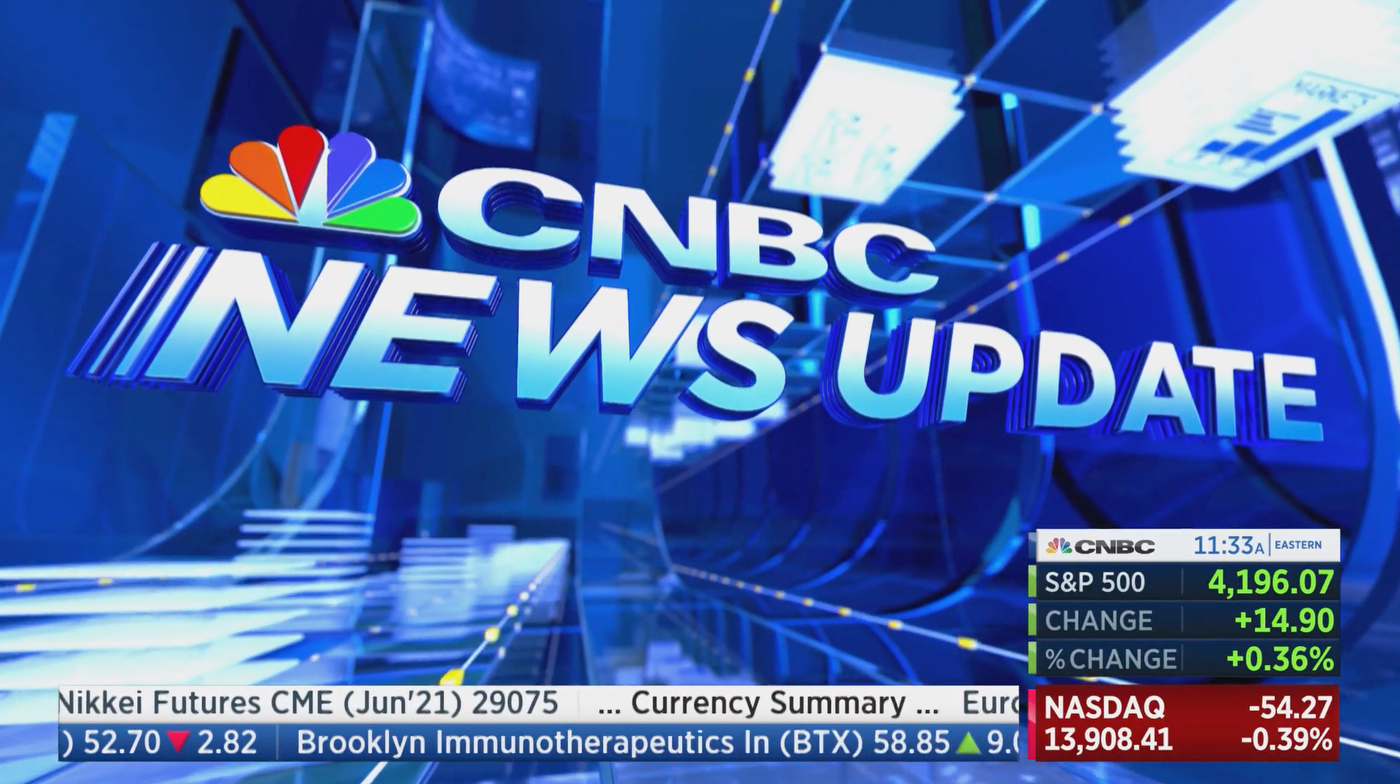 News plays an important in the performance of assets in the Financial market. That is why as a trader, you need to stay updated about the current events in the financial market.
This also means that you don't want to make critical decisions based on false information.
Websites such as CNBC, Bloomberg, Wall Street Journal, etc provide current and accurate information about the financial market.
Price: Free
Recommended: Is AMC A Good Stock To Buy Now?
#8. e-toro:
This is one of the 10 best tools for trading in 2022. E-toro is made specifically for traders who do not want to do their extensive research. This is known as copy-trading.
With e-toro, you can decide to trade and invest on your own or copy the actions of other traders on the platform.
Price: Free
#9. Marketwatch Economic Calendar: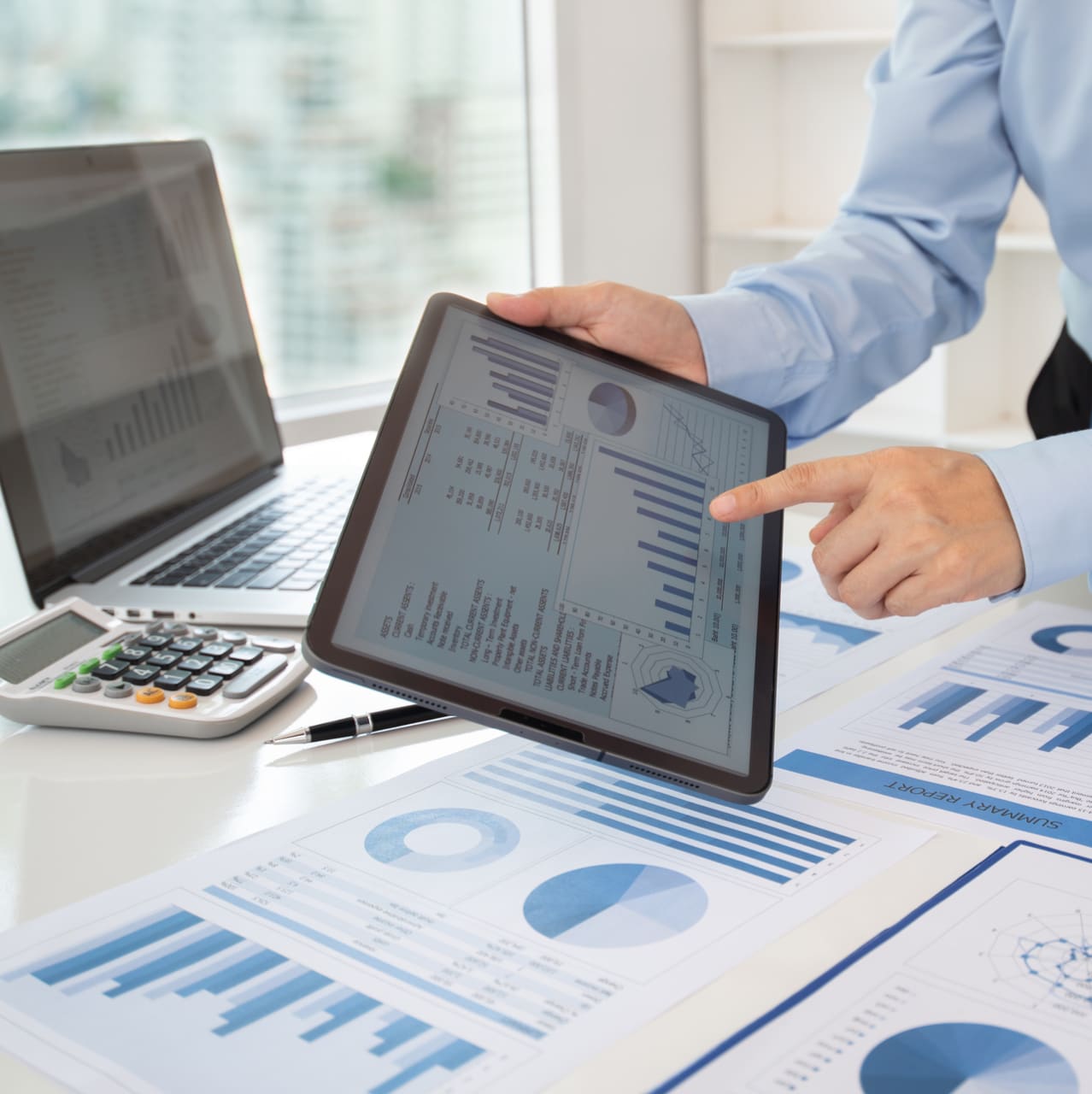 An economic calendar is one important tool you need as a trader.
With an economic calendar, you can know when to expect certain data.
It helps to provide economic data from different parts of the world to investors.
These economic data can be used to derive an overview of economic progress within a period.
Price: Free
Read Also: What Can I Invest In With 100 Dollars? An Expert Advice in 2022
#10. Babypips Pip Value Calculator: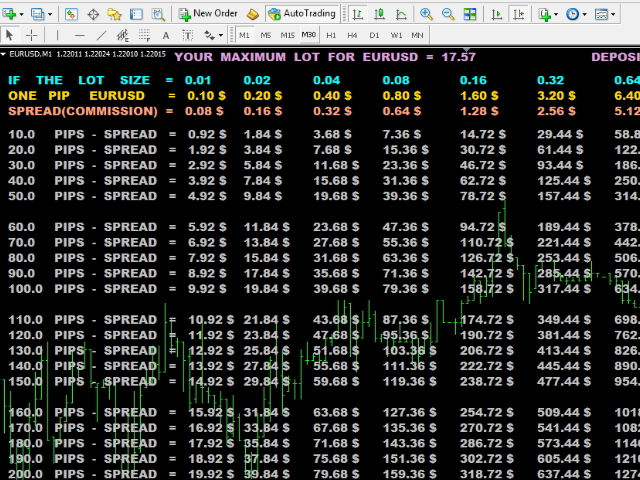 A Pip is the smallest value a currency can move. As a trader, you can find it challenging to calculate Pips on your own.
Well, you don't need to do so since you can use a calculator to help yourself.
All you need to do is enter the currency pair you want to calculate, position size, ask price, and the value in the US dollar.
Babypips is one of the best trading tools and the favorite Pip calculator among traders. This is one of the 10 best tools for trading in 2022 when you think of how much time it will save you.
Price: free
Read Also: 20 Best Investment Tracking Software in 2022 | Expert Guide
Frequently Asked Questions
Can I get rich off Forex trading?
Yes, you can. You should bear in mind that getting rich off trading requires discipline and implementing a trading plan with a good strategy.
Is trading difficult?
Although sometimes may seem easy, it can be difficult. As a trader, you should develop a good trading plan that works for you. This requires time, discipline, and perseverance.
Is $100 too small to trade?
No. With $100 you can trade micro-lots in an online Forex trading account. This is a good way to start trading if you are still a beginner.
Can I automate my trading?
Yes, you can. Some traders choose to automate their trading systems through a server-based trading platform.
What are the best trading tools?
There are a lot of them. All the tools mentioned in this article are among the best tools for trading.
What is the golden rule of trading?
The first golden rule of trading is to trade for the long run. New traders are advised to avoid shortcuts to quick earning.
What is the best chart for trading?
The majority of traders say that the tick chart works best for placing trades. This is because it shows detailed information and provides more potential trade signals when the market is active.
What is the most profitable method of trading?
Most traders say that trading company stocks are the safest and most profitable form of financial market traders.
Conclusion
The truth is that your chances of being a successful trader can be increased by using the right trading tools. Also, don't forget that these are tools, you still need to put in adequate effort to become successful. This means that you need a lot of passion, hard work, and commitment.
The aim of using trading tools is to simplify and automate some processes. This means that you need to learn when to use each tool and how to use them.
Read Also: 15 Free Online Stock Portfolio Trackers in 2022
References
Recommendations