The UK is home to some of the best universities for zoology. These schools offer top-notch education and research opportunities for aspiring zoologists.
Whether you're interested in animal behavior, ecology, or genetics, these institutions provide courses and facilities that suit your interests.
This piece will review everything you need to know about the best universities for zoology in the UK.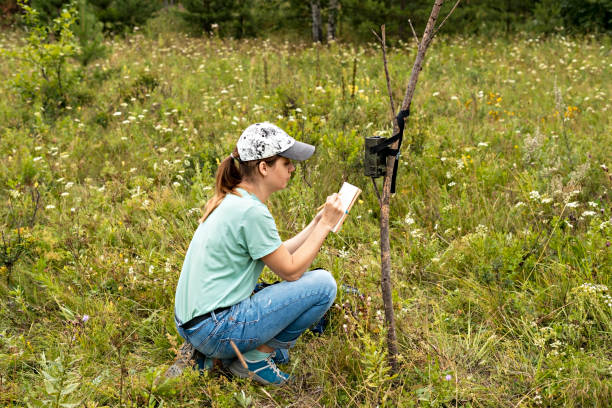 What Are The Entry Requirements For Studying Zoology In UK?
Zoology focuses on the biology, behavior, and evolution of animals. If you are interested in pursuing a degree in Zoology, below are the entry requirements:
Academic Qualifications
To study Zoology at a UK university, you must have a high school diploma. You must also have good grades in relevant subjects like biology and chemistry. Most universities require a minimum of A-level grades of AAB-BBB in related topics. Some universities may also consider relevant vocational qualifications, such as a BTEC Level 3 National or Extended Diploma in Animal Management, Applied Science, or Environmental Science.
English Language Proficiency
International students whose first language is not English must prove their proficiency. English language tests such as the International English Language Testing System (IELTS) or the Test of English as a Foreign Language (TOEFL) are popular proficiency tests for admission. Most schools require an IELTS score of 6.0-6.5 or a TOEFL score of at least 79-90.
Personal Statement
Most UK universities require personal statements as part of their application. The personal statement is an opportunity to showcase your passion for Zoology and explain why you want to study the subject.
References
Applicants must provide at least one academic reference to support their application. This can be from a lecturer who has taught you and can attest to your academic ability.
Work Experience
Some UK universities consider work experience when assessing applications. This may include work with animals in your school laboratory or volunteering experience in vet clinics or wildlife organizations.
Also read: 15 Best Science Universities In UK | 2023
Course Structure For A Zoology Degree In UK
A Zoology degree is a comprehensive program that gives students an in-depth understanding of the field. Zoology degrees in UK are typically offered as a Bachelor of Science (BSc) degree or a joint honors degree that combines Zoology with a closely related field.
The course structure for a Zoology degree at a UK university is dependent on the institution and program. The degree program usually runs for three to four years. During this time, students undergo several compulsory and optional modules under animal anatomy and physiology, genetics, ecology, evolution, and animal behavior.
First Year
In the first year of a Zoology program, you will take a mix of compulsory and optional modules that provide a broad introduction to the subject. Compulsory modules include courses like animal diversity, behavior, cell biology, genetics, and ecology. Optional modules usually cover more specialized topics like marine biology or conservation biology.
Second Year
The second year usually involves more specialized modules that build on the knowledge from the first year. This may include modules under topics like evolution.
Students can undertake fieldwork or laboratory work, which will help them to develop practical skills and core experience.
Third Year
The third year comes with further specialization. Students can specialize further in their chosen area of interest at this stage. This may include undertaking a research project, which will allow independent research under the supervision of a faculty member.
Fourth Year (Honors Year)
The fourth or Honors year is usually optional in the UK. This extra year allows students to carry out complex coursework and research. This may include biogeography, animal cognition, or behavioral ecology modules.
Generally, a Zoology degree at a UK university gives students a vast and comprehensive understanding of the animal kingdom.
The design of the course structure helps build a strong foundation in the subject and the opportunity to specialize in a specific area. Graduates of a Zoology degree program can pursue careers in research, conservation, environmental management, and science education.
Also read: 10 Best Universities for Biomedical Sciences in the UK | 2023
Best Universities For Zoology In UK
Using popular rankings and reviews, here are some of the best universities for zoology in UK:
#1. University of Oxford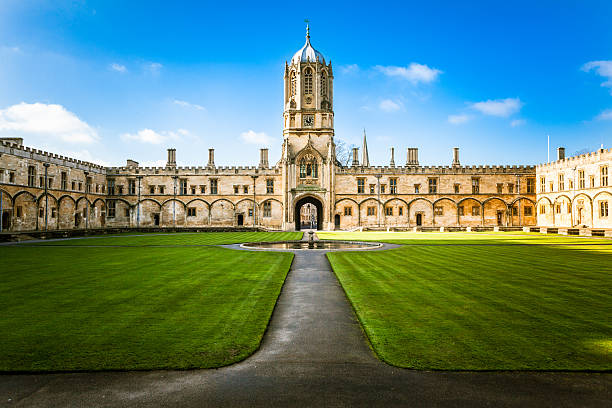 For starters, Oxford has a long and illustrious history when it comes to the study of biology and the natural world. A testament to this is that the first professor of natural history was appointed at Oxford way back in 1622!
Since then, Oxford has continued to be at the forefront of scientific research in zoology. The university has a reputable faculty of animal behavior, ecology, and evolution experts.
Of course, it's more than just the quality of the faculty that makes Oxford an excellent choice for studying zoology. The university also has sophisticated facilities and resources for students, including specialized laboratories and research centers.
In addition, Oxford offers a wide range of opportunities for students to get practical experience with animals and their behavior. This includes fieldwork and internships with prominent zoological organizations.
Zoology students at Oxford can easily collaborate with genetics, neuroscience, and environmental science experts to explore complex questions about the world.
#2. University of Cambridge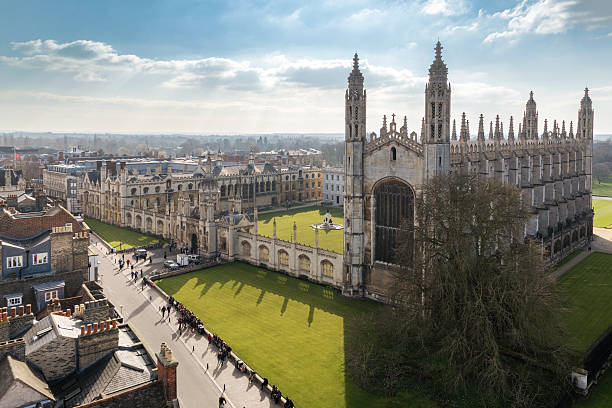 With a rich history dating back to the 13th century, Cambridge is one of the best universities in the world. And when it comes to zoology, they certainly do not disappoint. From the anatomy of elephants to the behavior of primates, Cambridge offers an unrivaled education in the animal kingdom.
The university boasts an impressive faculty of experts in the field. From competent professors and researchers, the zoology department is home to some of the brightest in the area. And with their cutting-edge research, they're constantly pushing the boundaries of what we know about the animal world.
But it's not just the faculty that makes Cambridge stand out. The university also offers courses diving into several complex topics in zoology. Whether you're interested in studying marine life or land mammals, you'll find a perfect course that suits your interests at Cambridge.
#3. University of Edinburgh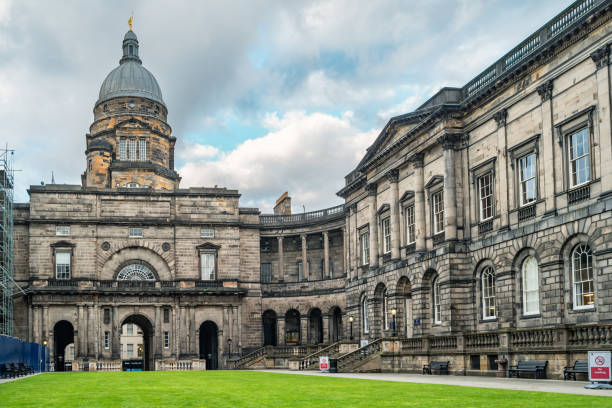 Edinburgh's commitment to practical learning makes it a popular choice for students studying zoology or any science-related course. Students can participate in fieldwork expeditions, working alongside faculty members and experts in the field to conduct research and gain valuable insights into animal behavior and ecology.
Edinburgh enables its students to gain practical experience in the field and make valuable connections with industry professionals.
Also read: 10 Best Private Universities in Texas 2023| Apply Now
#4. Imperial College London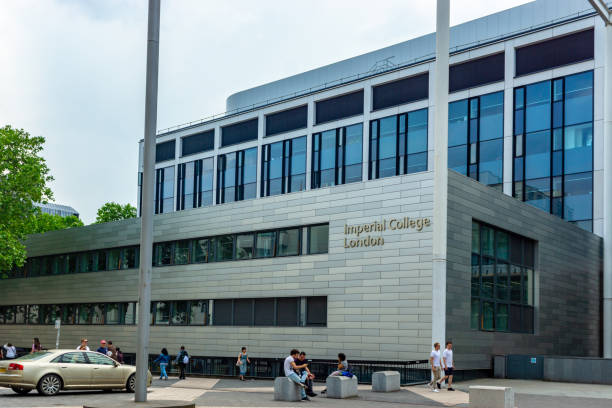 With an illustrious reputation for scientific research and innovation, Imperial College London is the ideal place to study zoology. The faculty focuses on exploring the mysteries of the animal world and passing on their knowledge to the next generation of zoologists.
But what makes Imperial College London stand out from the rest regarding zoology?
The university offers vast courses that cover everything from animal behavior to ecology and conservation. The program's comprehensive nature will enable you to explore your interests and understand the natural world more deeply.
And when it comes to research, Imperial College London is at the forefront of the field. Whether developing new conservation strategies or studying the impact of climate change on animal populations, Imperial College London is at the forefront of zoological research.
#5. University of Bristol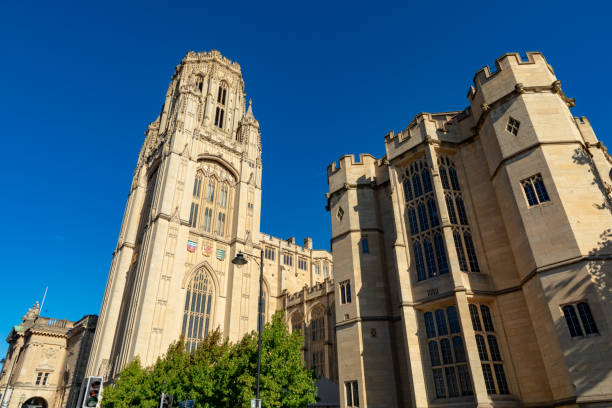 The University of Bristol has a solid foothold in interdisciplinary research. This feature allows students to collaborate with genetics or neuroscience experts to tackle complex questions about the natural world.
The university's commitment to practical or experimental teaching and fieldwork is a popular pro of studying zoology at Bristol. Bristol offers its students fieldwork opportunities, with the opportunity to observe and study animals in their natural habitats.
Furthermore, Bristol has a strong track record of producing successful graduates who pursue fulfilling careers in zoology or closely related areas.
#6. University of Glasgow
With a long and prestigious history dating back to 1451, the University of Glasgow is a reputable institution of excellence. The zoology program at Glasgow further proves they're at the top of their game. From ultra-modern animal care facilities, the university provides students with everything they need to conduct trail-blazing research. And with partnerships with organizations like the Scottish Wildlife Trust and the Royal Zoological Society of Scotland, students can easily access and build experience in the field.
Also read: 10 Best Small Division 1 Colleges in 2023 | Apply Now
#7. University of Manchester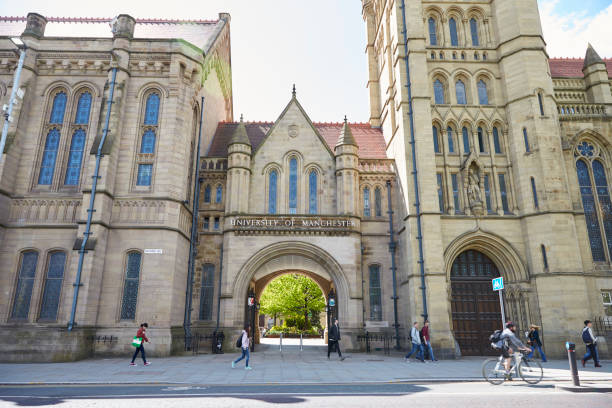 The University of Manchester has some of the best Zoology facilities in the UK. The laboratories are advanced and equipped with the latest technology, which allows students to conduct research and experiments. The university also has an extensive collection of specimens for teaching.
But that's not all; the University of Manchester also emphasizes practical experience. The university has established strong partnerships with organizations such as the Chester Zoo. The connection helps students learn about some of the world's rarest and most endangered species.
Manchester focuses on advancing knowledge in Zoology through several ongoing research projects. This provides students with invaluable research experience and allows them to contribute to the scientific community.
#8. University of Sheffield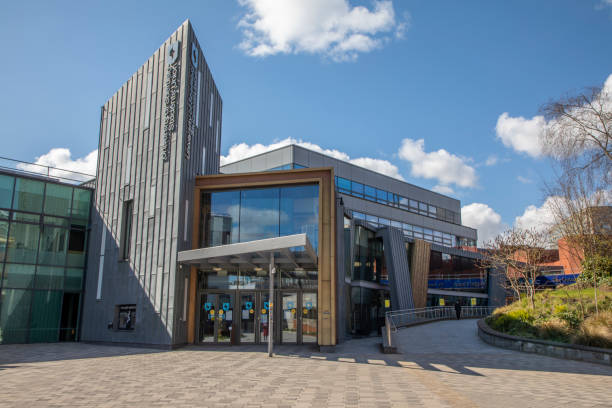 The University of Sheffield boasts a stellar reputation for its zoology program. It consistently ranks among the top universities in the UK for biological sciences and has a long history of producing competent zoologists.
The zoology faculty at Sheffield consists of internationally reputable experts. These experts focus on providing students with extensive education in Zoology.
The campus at Sheffield is home to some of the most advanced research facilities, including ultra-modern laboratories, specialist equipment, and technology. As a student, you can work on groundbreaking research projects and gain practical experience with the latest tools and techniques.
The zoology curriculum at Sheffield is also highly customizable, allowing students to tailor their studies to their interests and goals.
#9. University of York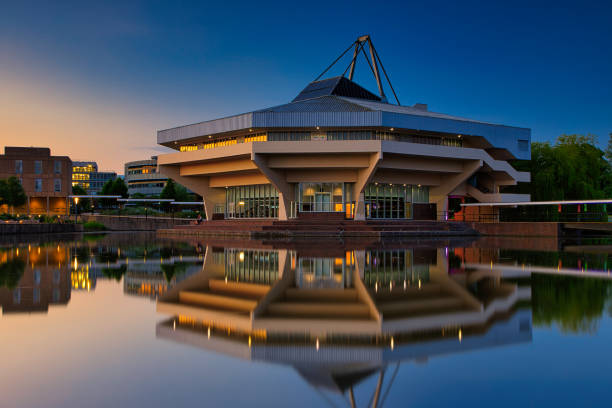 York is home to some of the most competent zoologists in the world who are leading the way in groundbreaking research. From studying primate behavior to exploring the genetics of rare species, the research at York is both exciting and impactful. As a student at York, you'll work with reputable researchers, gaining invaluable experience and knowledge that will set you apart from the competition.
Also read: 15 Best Midwifery Universities in the UK | 2023
#10. University of Sussex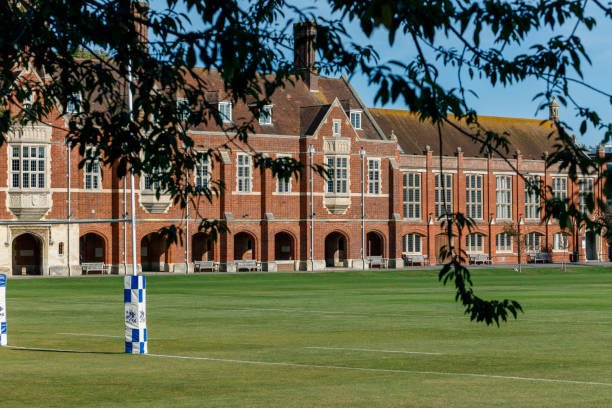 The University of Sussex is in the vibrant coastal city of Brighton, known for its artsy vibe, lively nightlife, and stunning seafront. But don't let the relaxed atmosphere fool you because Sussex means business when it comes to academics.
Sussex has a course for you whether you're interested in marine biology, animal behavior, or conservation. With various modules and opportunities for fieldwork and independent research, you can tailor your degree to your specific interests and career goals.
Sussex has close ties with organizations in Zoology, including the Royal Society for the Protection of Birds and the British Ecological Society. This means good networking opportunities and work placements, setting you up for success in the job market after graduation.
Frequently Asked Questions
What kind of jobs can you get with a degree in zoology?
With a degree in zoology, you can pursue a career as an animal behaviorist, conservationist, or wildlife biologist. 
What level of degree do you need to study zoology at these universities?
Most of these universities offer undergraduate and postgraduate degrees in zoology, ranging from bachelor's to PhDs.
What kind of courses can you expect to take in a zoology program?
Courses in a zoology program may include animal behavior, evolution, ecology, genetics, physiology, or conservation biology.
What kind of research opportunities are available for zoology students at these universities?
These universities offer a range of research opportunities for zoology students, including fieldwork, laboratory work, and collaboration with faculty members on research projects.
Conclusions
Whether you're interested in animal behavior, conservation, marine biology, genetics, or any other aspect of Zoology, the best universities for zoology have something to offer. With a degree from one of these institutions, you'll be well-equipped to pursue a successful career and make a real impact.
References
Recommendations