Coventry University is glad to announce its Coventry University Sports Scholarships for UK, EU and International Students.
This is a Full-time Scholarships for 2018 Entry. UK, EU and Overseas students are eligible to apply for this scholarship programme.
Coventry University is leading UK university which is ranked No.15 amongst the UK universities. The Coventry University is the top university for student satisfaction. This university is forward-looking, modern university with a proud tradition as a provider of high-quality education and a focus on applied research.
The students benefit from state-of-the-art equipment and facilities in all academic disciplines including health, design and engineering laboratories, performing arts studios and computing centres. the university  have been chosen to host three national Centres of Excellence in Teaching and Learning which has enabled us to invest substantial sums of money in health, design and mathematics.
The  city-centre campus is continually developing and evolving, and the school have plans for further investment in it over the next few years. the university is major presence in Coventry, which contributes to the city's friendly and vibrant atmosphere and also enables us to foster successful business partnerships.
Through the university links with leading edge businesses and organisations in the public and voluntary sectors, students are able to access project and placement opportunities that enhance their employability on graduation.
What You Need To Know About Coventry University Sports Scholarships 
This scheme offers you a support network enabling you to balance the demands of performance sport and academic study, helping you to achieve the highest level of success in both areas.
Recent successes for Coventry University students and alumni:
Rio 2016 Olympic High Jumper
GB Boxing squad member 2017/18
British Judo squad members including senior and junior gold medalists in 2016 & 2017
Double Paralympic Wheelchair Racing Champion, Triple World Champion and Double European Champion
England Universities Student Rugby League World Cup Squad Member 2017
England U20 Women's Rugby Union Internationals 2015/16, 2016/17 and 2017/18
GB Men's Ice Hockey Player 2016
British University Men's Karate (Kumite) Champions 2014, 2015, 2016 and 2017
British University (BUCS) Indoor Cricket Champions 2015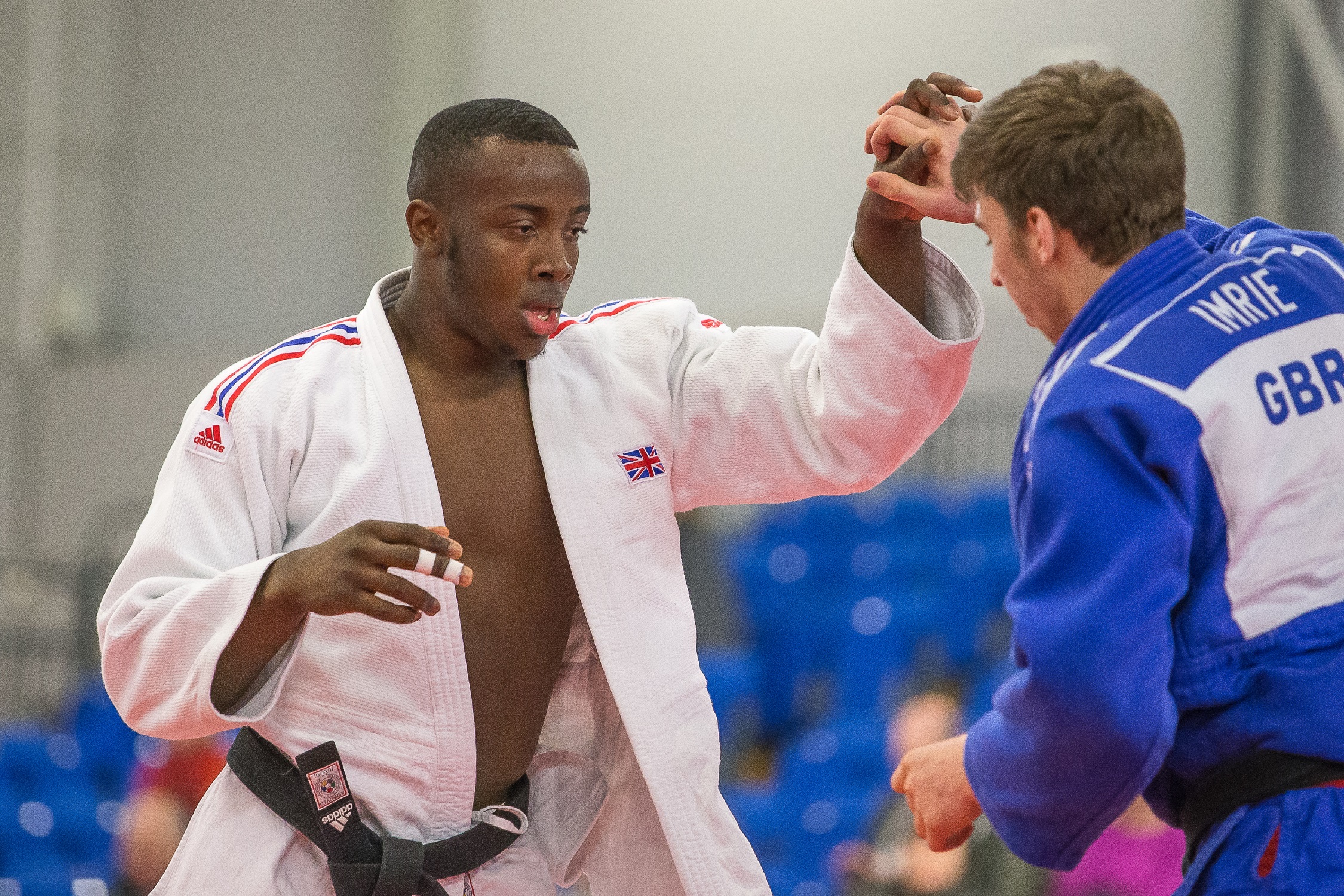 Individual British Universities Golds  in Boxing, Athletics, Archery, Karate and Judo
English Senior Weightlifting Champion and Commonwealth Games Athlete 2014
2012 London Olympics Race Walker
LEVEL / FIELD OF STUDY:
This scholarship is available undergraduate as well as postgraduate students to study Sports. Scholarships are awarded to study any of the subjects offered by the university.
HOST NATIONALITY:
The scholarship is to be taken in UK
 UK, EU and Overseas students are eligible to apply for this scholarship programme.
SCHOLARSHIP BENEFITS:
In 2018/19 there will be 40-50 new Sports Scholarships available and they will be awarded competitively at either of two levels of support: £1,500 or £3,000 per year depending on your level of performance.
Level 1: this is for students at High County or National level, and consists of a total of £1500: £750 in cash and £750 towards support services.
Level 2: for students at High National or International level we offer a total of £3000: £1500 in cash and £1500 towards support services.
Each Scholarship consists of 50% direct financial support to fund training and competition/travelling expenses (other expenses may be considered on merit), and 50% in non-financial support in the form of a tailored programme of support services such as strength and conditioning, physiotherapy and sports nutrition.
 Coventry University Sports Scholarships Eligibility
Eligible Countries: UK, EU and Overseas students are eligible to apply for this scholarship programme.
Entrance Requirements: Applicants must meet the following criteria: To be considered for one of these scholarships you must be competing in a sport which is recognised by Sport England, but you may be an undergraduate or a postgraduate, from the UK, the EU or overseas, and studying in any year of your course.
English Language Requirements: Applicants whose first language is not English are usually required to provide evidence of proficiency in English at the higher level required by the University.
How To Apply For The  Coventry University Sports Scholarships
 Please complete and email your application form to funding support-at-coventry.ac.uk before the application deadline of 31 August 2018.
WE ALSO RECOMMEND